Have you "liked"
Pink Posie Designs
on Facebook yet?
Simply "Like"
Pink Posie Designs
on Facebook for your chance to win a free clutch. One lucky follower will be chosen on September 1st!! Let's get to 200 LIKES!! Tell your friends!! Tell your family!! For 2 entries Pin it on Pinterest with the title "Like Pink Posie Designs on Facebook for a chance to win a free clutch!" for a
second
entry!!
It's that time of the year....
Time to sew like a mad woman until Thanksgiving and then take a hiatus for a few months.
In a month I will be a vendor at The Strange Folk Festival again!!! I *think* this is my 5th year as a vendor. Pink Posie Designs will be expanding into a tent this year. There will be too much to contain on one table! :D At least I hope so!!
September 28th & 29th, 10am-6pm
O'Fallon, IL Township Park
www. Strangefolkfestival.com
The following month I will be preparing for our Annual Holiday Open House Nov 3rd in Bethalto, IL and Nov 10th in St. Louis!!! This has become a wonderful tradition and has expanded every year. Our participants this year are: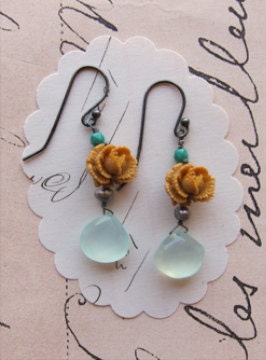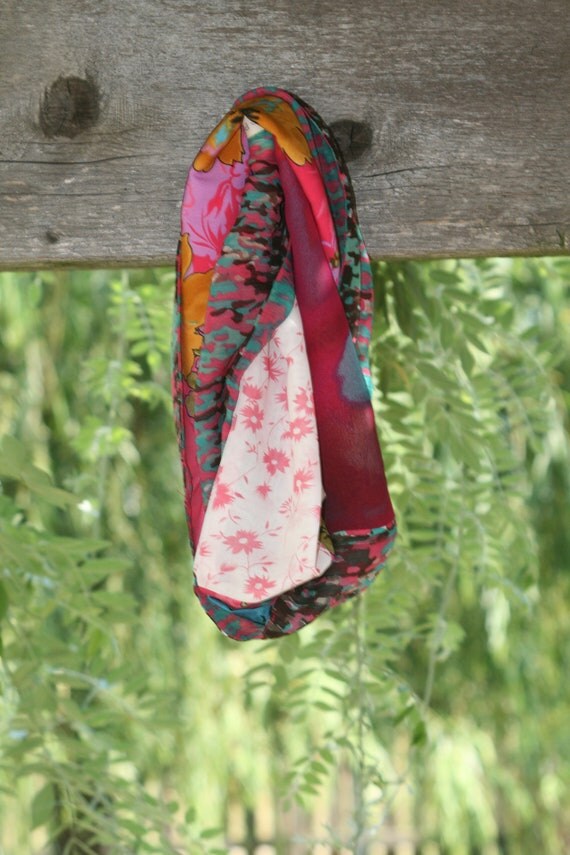 For more information on the Bethalto or St. Louis Holiday Open House please email pinkposiedesigns at gmail dot com.