Just the other day I mentioned that it was 146 days until Christmas. Am I the only one that will act surprised when it sneaks up on me again and catches me off guard again?
I have vowed to not let that happen this year.
Which means..... I am planning out the gifts now that I will be making. We'll see if it actually happens.
For Ella:
Saw this super cute Dress Up Center at Ana White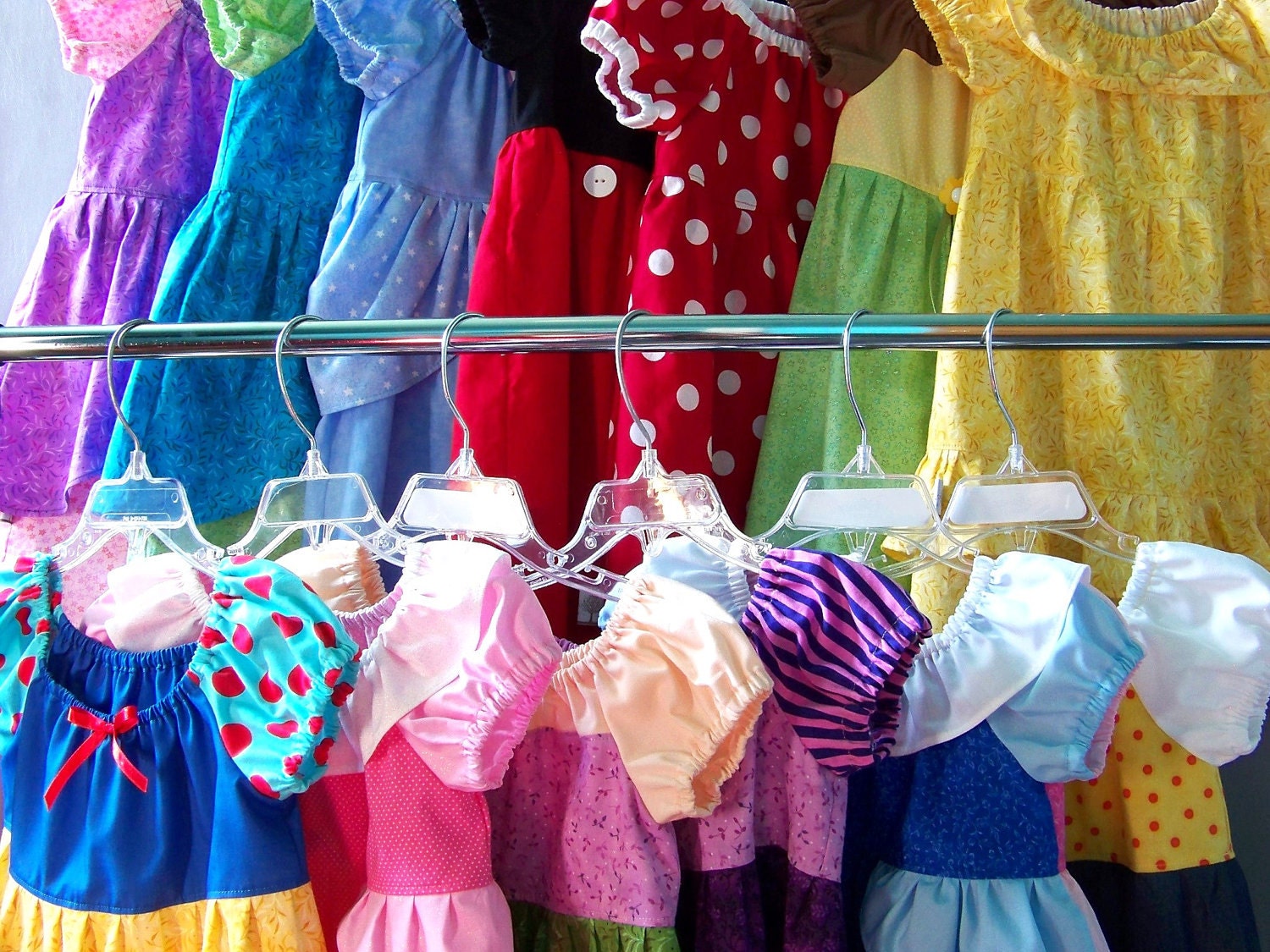 They inspired me to use this pattern to make my own:
And some darling cloth diapers, wipes, bibs, & a bag for her babies
Keeping my fingers crossed for a productive Autumn!!