I previously made
this shower curtain
for my bathroom
It was fine and dandy (never really liked the finished product) until I realized that the sun through the window was fading it. Grrrr. I guess since I spent a whopping $2.49 to make it I'm only out my time.
When the husband is out of town next time I think I am going to repaint the bathroom the color of the shower curtain - which easily translates to this-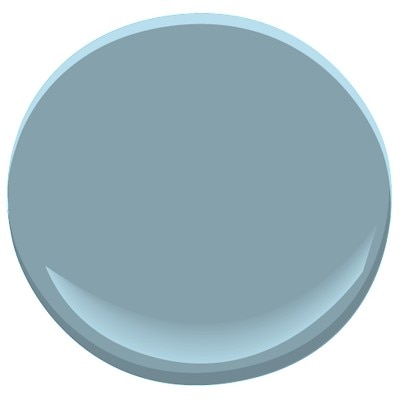 Franklin Lakes by Benjamin Moore
or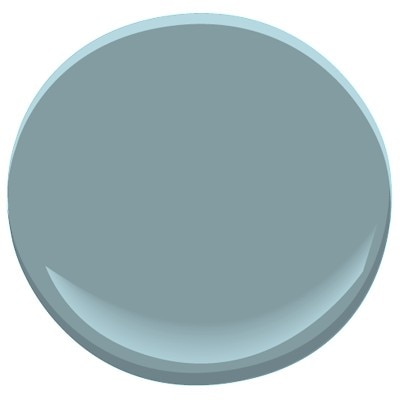 Providence by Benjamin Moore
THEN I am going to make a new non-fading shower curtain with a sheet and stencil. Found these lovelies over at Olive Leaf Stencils and can decided between the them.
OR
I am thinking white sheet with a deeper gray print - something similar to Whale Gray by Benjamin Moore.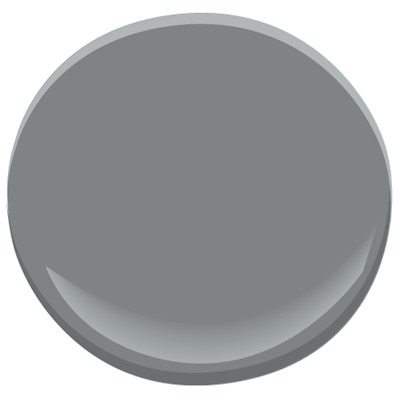 Whale Gray by Benjamin Moore
Found the idea for the shower curtain via Pinterest - Original blog post here on
TwentySomething
Like I need more proejects.
Here's the latest on the basement in case you were wondering. :D
That, my friends, is what progress looks like - in the form of drywall dust.