One of the reasons I haven't posted very much is because I have been SUCKED in by a few blogs. When I say "sucked in" it really means perusing and bookmarking blogs at 2:30am!
I am a very visual person and when there are great photos involved it had me at hello!
Here are a few recent favorites and why: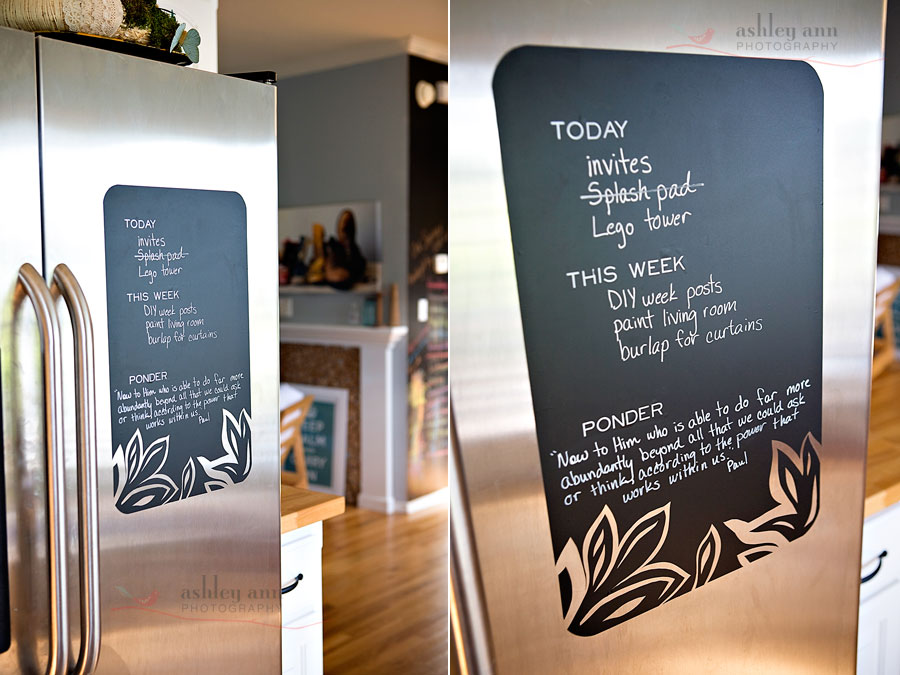 first of all I want to move into her house! It is so happy and cheerful. She has mad photography skills and then there is the DIY factor. Its my weakness - DIY projects. Go check out her section. I wanted to run out and buy spray paint at 2:00am the other night (er...morning?).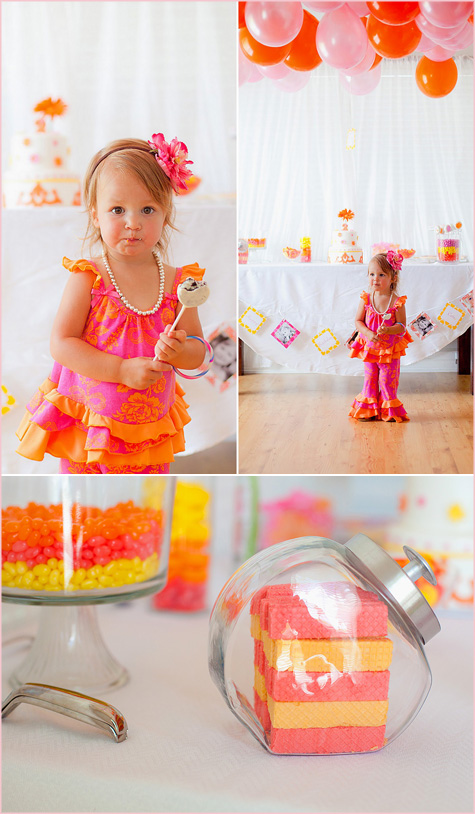 This blog has everything from party decor, entertaining tips, home dec ideas, and so much more. Go check out the post on
stamping lampshades!
Genius!
What can I say, I am a foodie and I am stuck in Highland where there is nothing good to eat. ever. Because my options are limited (probably a good thing) I have been cooking a lot and this has become a great resource. This is my newest favorite -
Blueberry Peach Cobbler
. It was delish!!
With the impending baby shower at my house in 8 days I have been looking for inspiration to freshen up the joint. This is another great resource!! Check out the categories and quick references on the right - full of amazing ideas! The
post on decorating bookcases/built-ins
was meant for me.
enjoy!