why should i learn to crochet when i can go buy this little beauty
here?
!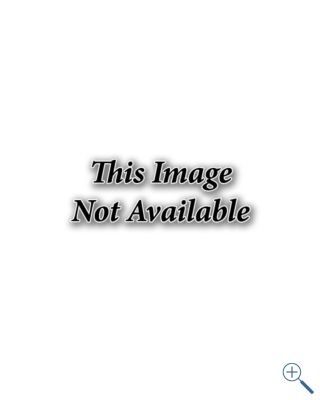 and this one...
or this one!!
(the best for last)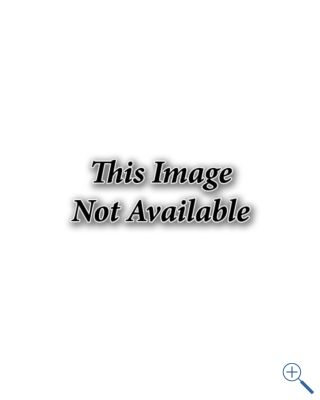 I hope Andy is taking notes....
then again wasn't my new year's resolution to "make more" and "buy less"
drats.
the window shopping was fun while it lasted.